Mandate to be Great™
Gathering leaders & teams together to thrive in technology-enriched workplaces.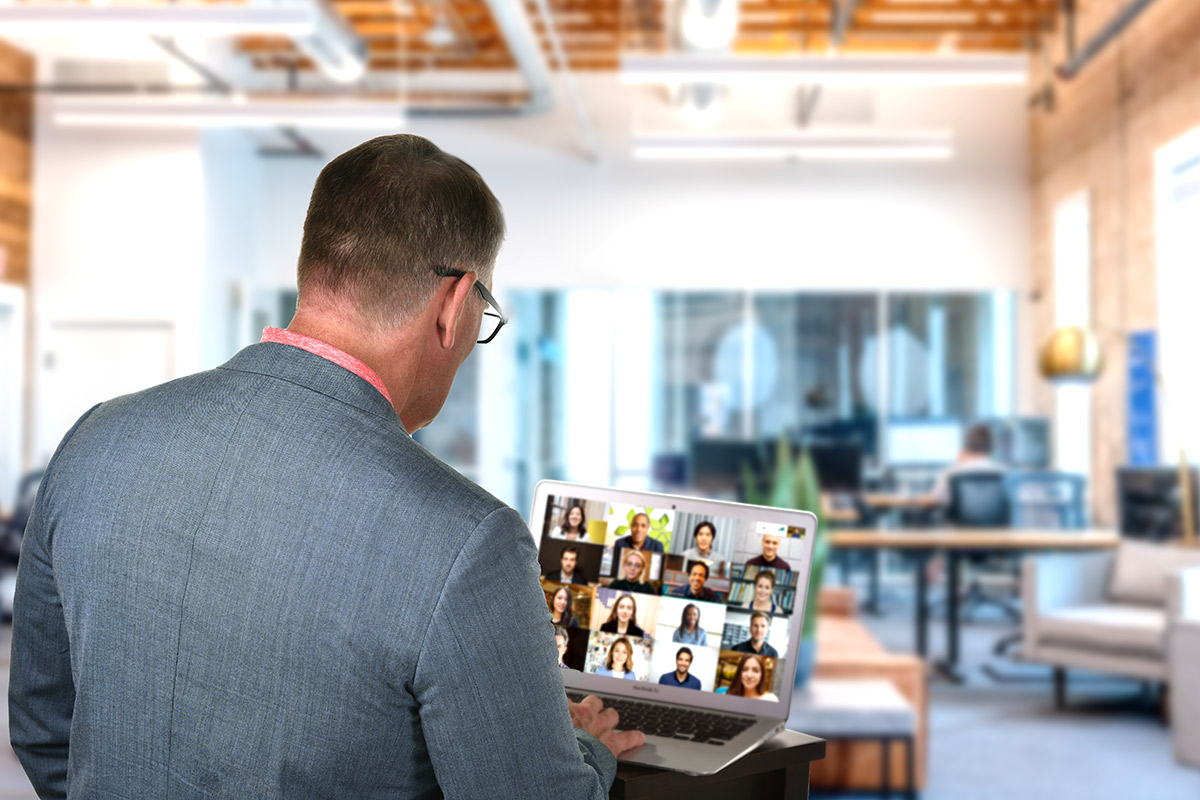 What is techno-resiliency™?
As leaders and organizations, we are treading new waters—waters far deeper and more complex than ever before. We've been forced, somewhat uncomfortably, into a technology-driven workplace experience.
While challenging, this shift can also be one that strengthens our learning and collaborative environments. It all boils down to how we adapt in our ability to be Techno-Resilient!
Techno-Resiliency™ means cultivating your capacity for thriving as a technology- enhanced workplace, by maximizing existing resources and team efficiencies, while minimizing costs and complexities.
Techno-Resiliency™ Founder
More than 20 years ago, I was a special education teacher in a grade school asked to play the role of our school's first IT teacher and site manager. It was a time when personal computers were just emerging and available technologies were anything but cost-effective.
The threat of implementing a digital platform caused tremendous trepidation in educators who lacked confidence using a digital interface. Though when the school's administrator said, "Make IT happen," I did, building the first PC-based networked computer labs in our school system and a thriving community around it. Techno-Resiliency was born.
I've gone on to teach over 10,000 students at the grade school and university level; create an award-winning, research-based theoretical lens; and complete a Ph.D. in e-Research & Technology Enhanced Learning from Lancaster University in the U.K.
Today, I empower business and educational leaders and their teams to thrive when they are thrust into being technology-enhanced workplaces.
Find out more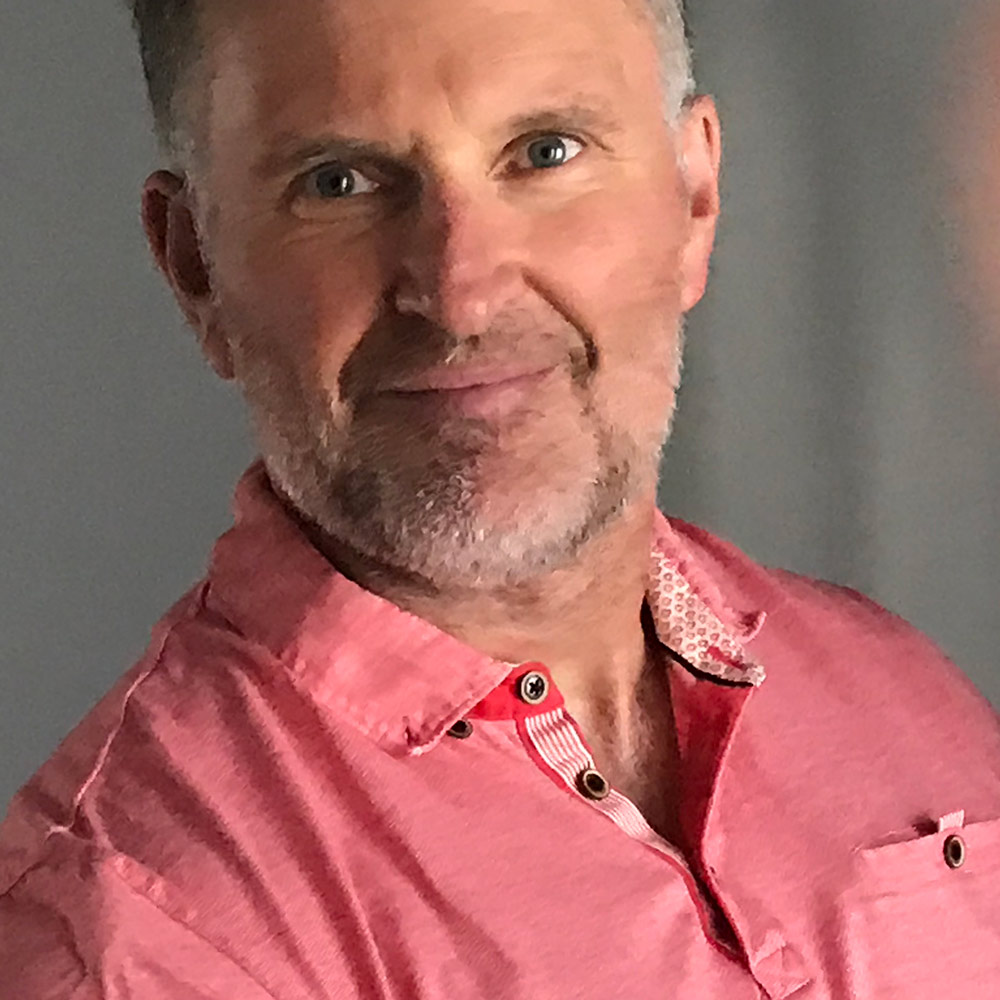 Our work has been featured in and on…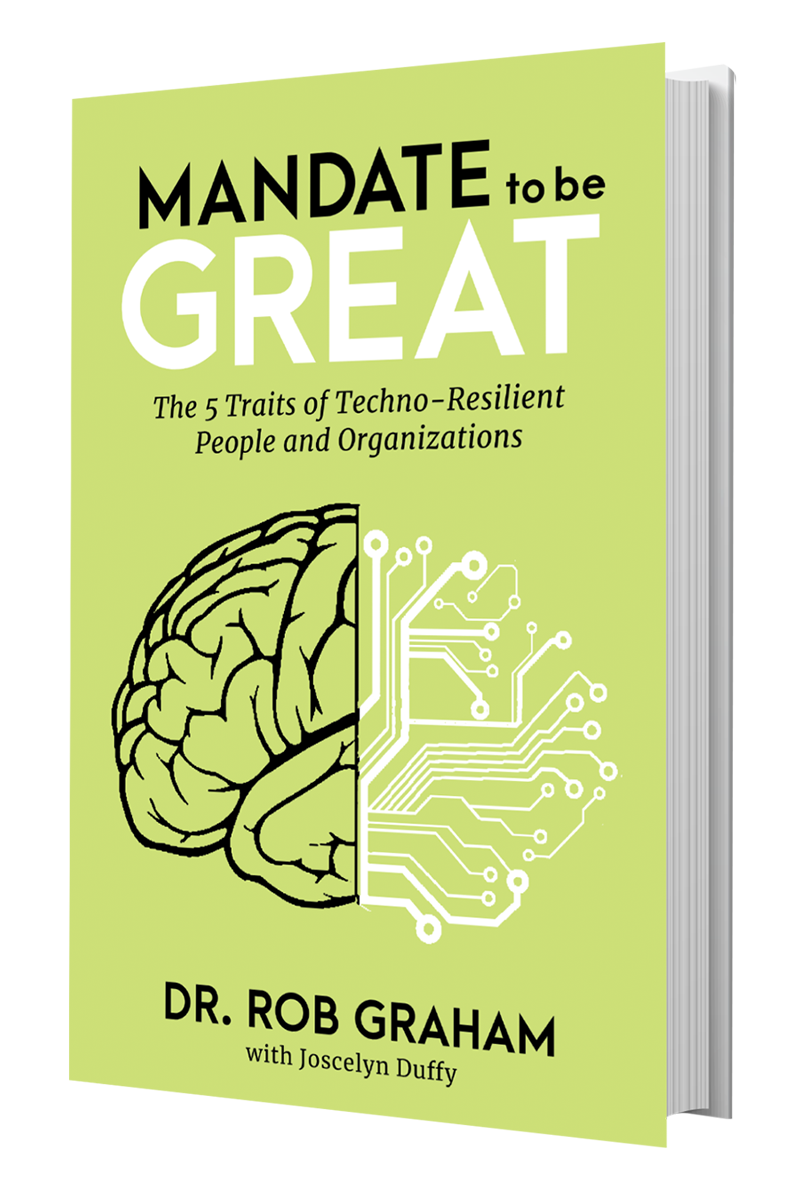 In the wake of COVID-19, organizational leaders find themselves rethinking structures, facing significant financial challenges, and attempting to empower emotionally depleted workplaces. All this while trying to maintain or enhance productivity with a distanced workforce.
We find ourselves operating in a wholly new world—one where we are being asked to do more with less. Mandate to Be Great is the leader's guide to building Techno-Resilient teams, today and tomorrow.
This book delivers the research-based strategies required to thrive: from sourcing cost-effective solutions to creating a psychologically-responsive working environment.
It will rekindle your determination to do and be better!
"I have known Dr. Rob Graham for over a decade. I was studying with him at Lancaster University at a time when he was shaping his pioneering and innovative theory of Techno-Resiliency. Rob's pragmatic 'Make IT Happen' approach provides a unique and inspirational foundation for organizational development."

Dr Andy Hollyhead, PhD, MA, BSc (Hons), BA

Associate Lecturer, The Open University, Milton Keynes, UK; Former Associate Professor & Lead Academic, Governance and Assurance Hub, Birmingham City University
"Dr. Rob Graham is the leader in the conceptualization and practice of techno-resiliency. A well-regarded thinker and scholar in the educational technology space, Rob understands that our contemporary world can only go forward if we bring the ideal of techno-resiliency to all aspects of work, business, and life in general. He inspires those looking for a better and brighter world to learn how to leverage technology in unique and life-affirming ways. In our post-pandemic world, Rob's teachings could not be more important."

Dr. Lorraine Carter

Director, McMaster University Continuing Education
"Rob Graham is an intelligent, energy filled educator and leader who immediately captivates a room with his presence. He truly inspires those he works with."

Chris Dawson

GM/VP, Hockey Operations, Powassan Voodoos
"Dr. Graham is a gift to any organization. His technical knowledge matches his superb teaching abilities, making Dr. Graham a welcomed instructor in any learning environment. His research skills are solid and his ideas regarding computer use are progressive and forward thinking."

Dr. Jennifer Barnett

Professor, Nipissing University
"Dr. Rob Graham's contributions to our organization have been substantial. As Chair of our Board's Human Resources committee, Rob's level of engagement has been exemplary, and he excels at keeping our committee organized, productive, and on task. By donating his time and talent to our not-for-profit Rob has truly made a lasting impact and we're very grateful for how much he gives back to our community."

Tessa Clermount

Executive Director of the North Bay Military Family Resource Centre
"Dr. Rob Graham is knowledgeable, engaging, and an award-winning professor. More importantly, Dr. Graham is a respected team member and colleague who never fails to inspire his students and the professionals he works with."

Dr. Glen Sharpe

Associate Professor of Education, Nipissing University
I read with great interest Dr. Graham's new book Mandate to be Great. The concept of Techno-Resilience is certainly timely. The book validates some of the things we did that helped make Cementation a success and also provides some valuable insights into how both individuals and companies can prepare for the fast paced changes that are upon us.

Dr. Roy Slack, P. Eng.

Founder and Direcotr of the 500 million dollar company Cementation Americas!
"Dr. Graham took time out to create a customized presentation for leaders at our organization, where he inspired and educated us on ways we, as an institution and as a network of leaders, can help our employees navigate tomorrow's world more intentionally. He brought years of research, lived experience as an educator, and themes from his book Mandate to Be Great, along with qualitative data he acquired from focus groups with leaders from around our organization".

Christine K. Arnott

Director of Talent Development- City of Fort Collins (USA)
From start to finish, working with Dr. Rob Graham was a great experience. In advance of our presentation, Dr. Graham wisely convened a focus group of association members to uncover top "pain points" and to better understand the sector. His friendly manner and skillful storytelling combined with his newly acquired knowledge of our profession, made the topic of Techno-resiliency easy to understand and interesting for a COVID weary audience. Based on the evaluations, our attendees felt the program delivered evidence-based information with a solid action plan. I would recommend Dr. Rob Graham to any group looking for an informative, energetic presenter.

Darren Denomme

Executive Director- Ontario Association of Cemetary and Funeral Professionals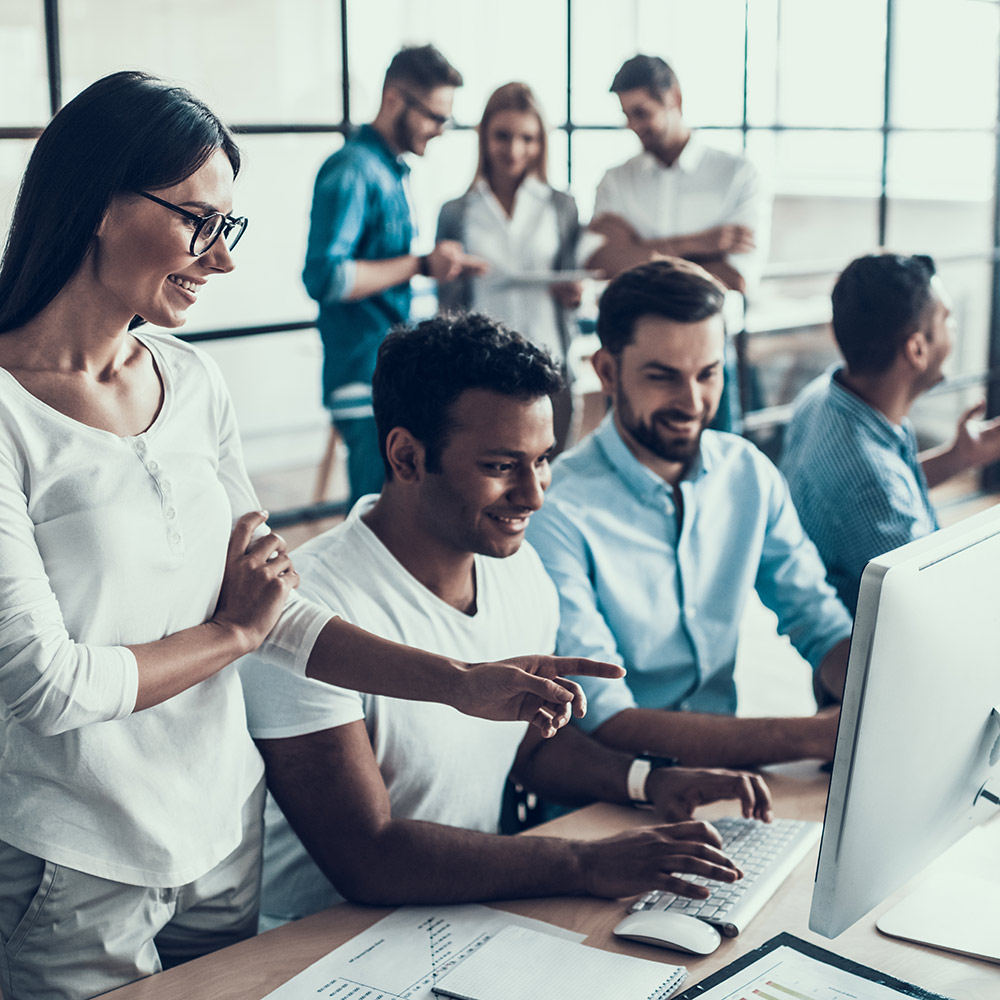 Resiliency & Efficiency in a New Corporate Landscape
If our people are not inspired to learn and to "come to work," nothing else matters.
The need to find inspiration going forward and our ability to offer it to others will be a vital source of innovation and efficiency. Technology can be the tie that binds inspiration and innovation.
Whether you are looking to move your audience with a Mandate to be Great, wanting to Get Techno…Resilient or find innovative ways to Master your team's "Home"work, Dr. Rob can move your organization into action, at the speed of techno-resiliency!
Book Dr Rob to speak
Solutions for the
Technology-Driven Workplace
You have the drive to thrive, though technology isn't always on your side.
Being forced into operating a technology-driven organization can expose inequities like lack of training, know-how and resources— all of which have been magnified post-pandemic.
When you don't have the time and energy to support all that is required to thrive, we act as your Private CTRO (Chief Techno-Resiliency Officer) to help:
– Create internal capacity & knowledge assets
– Discover cost-effective, user-friendly technology solutions
– Detail professional practices to overcome inequities
– Build a workplace that is both Techno-Resilient and Techno-Efficient
Hire Dr Rob as your CTRO